Safety & Training
Safety and comfort as standard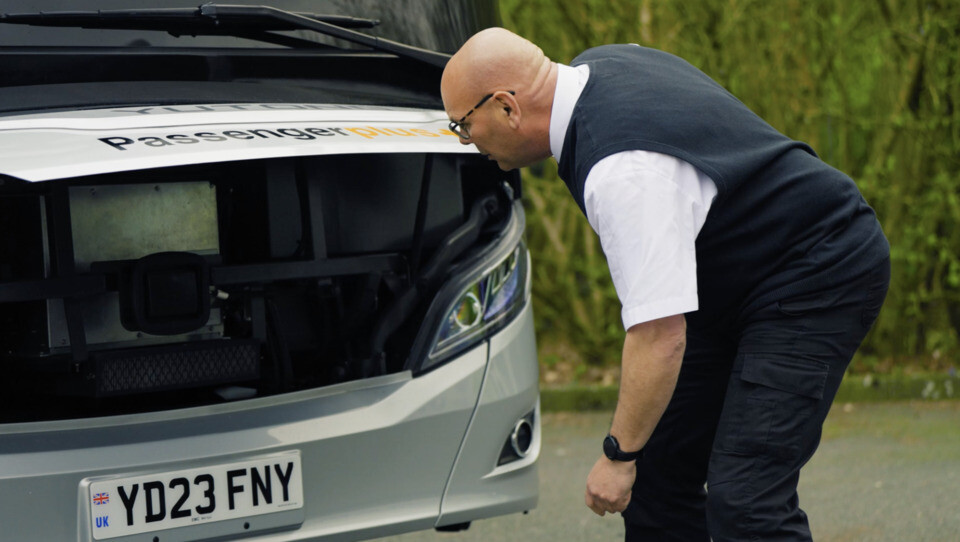 Your safety is our priority and at Passenger Plus we have invested in the latest vehicles equipped with top of the range safety features.
All of our fleet are equipped with seatbelts, ABS brakes, and stability control and, on larger vehicles, secondary braking systems, making our vehicles not only the newest, but some of the safest on the road.
Our coaches feature double glazing and are constructed to the latest European crash test standards and, of course, are all equipped with fire extinguishers and first aid kits. Our vehicles are subject to a full safety inspection, similar to, but far more stringent than an MOT, every 42 days.
Training at Passenger Plus is always on-going. Our drivers are enhanced DBS checked, and we have two members of our team accredited to deliver driver CPC training as well as a full time driver trainer / assesor.
Our vehicle tracking systems give us real time information on vehicle position, speed and direction, using HD Traffic to find the most appropriate routes and avoid congestion.
This system also monitors braking, acceleration and cornering, and provides the driver with information on the efficiency and safety of their driving, making your journey both comfortable and safe.
From the moment you step on board you are in the hands of a professional driver, fully trained in operating top of the range vehicles.
We never want to think about what might happen, but with Passenger Plus you can be sure that your safety is key to everything we do, and that we work hard to keep it that way.
If you would like copies of our Operator's Licence, insurances, risk assesments or policy documents, please contact info@passengerplus.co.uk and we will be happy to provide these electronically.